Current Opportunities for professionals
Recommended to all professionals who counsel couples, including psychiatrists, psychologists, counsellors, family physicians, social workers, psychiatric nurses, pastors and clergy, and students training in these professions.
EFT & Trauma Workshop
Woodland, CA
October 18-19, 2019
EFT & Trauma Workshop
Wellesley, MA
November 8-9, 2019
EFIT & Trauma Workshop
Nashville, TN
February 15, 2020
On Vancouver Island?
There are no upcoming training opportunities for Vancouver Island. If you would like a particular type of training or workshop be sure to let us know!
ICEEFT certified training
Fundamentals of EFT
No knowledge of EFT required (Masters level training in Psychology, Social Work, Counselling or related field an asset). Participants will learn the theoretical underpinnings of EFT, as well as how to:
View marital distress from an attachment perspective

Assess couples' suitability for EFT

Work through the 9 steps of EFT

Elicit and work with emotion as it occurs in sessions

Shape key new interaction and bonding events

Work through blocks in therapy
The format provides participants with presentations of theory and clinical techniques, opportunities to work through experiential skills building exercises, view and discuss therapy-in-action video recordings, discuss specific cases, and observe live interviews.
* Dependent on couple being referred by a participant and appropriate screening by the trainers.
Advanced Training in EFT
Core Skills training consists of small groups (12-16 people) learning the skills essential to the practice of EFT. Participants are required to have completed an EFT externship.
The training takes place in a small group with a combination of didactic and experiential learning, as well as live demonstration sessions. Participants are encouraged to bring their own case material for discussion and illustration purposes. Participants interested in working toward EFT certification must be willing to present their own work through audio/videotape presentation, as well as transcript. Presentation of your work through video/audio presentation and transcript is one of the requirements for EFT certification.
PROGRAM REQUIREMENTS: Participants are expected to have taken the 4-day Externship in EFT prior to taking the Core Skills Training in EFT. It is suggested that participants have read, The Practice of Emotionally Focused Couple Therapy: Creating Connection (Johnson, 2004).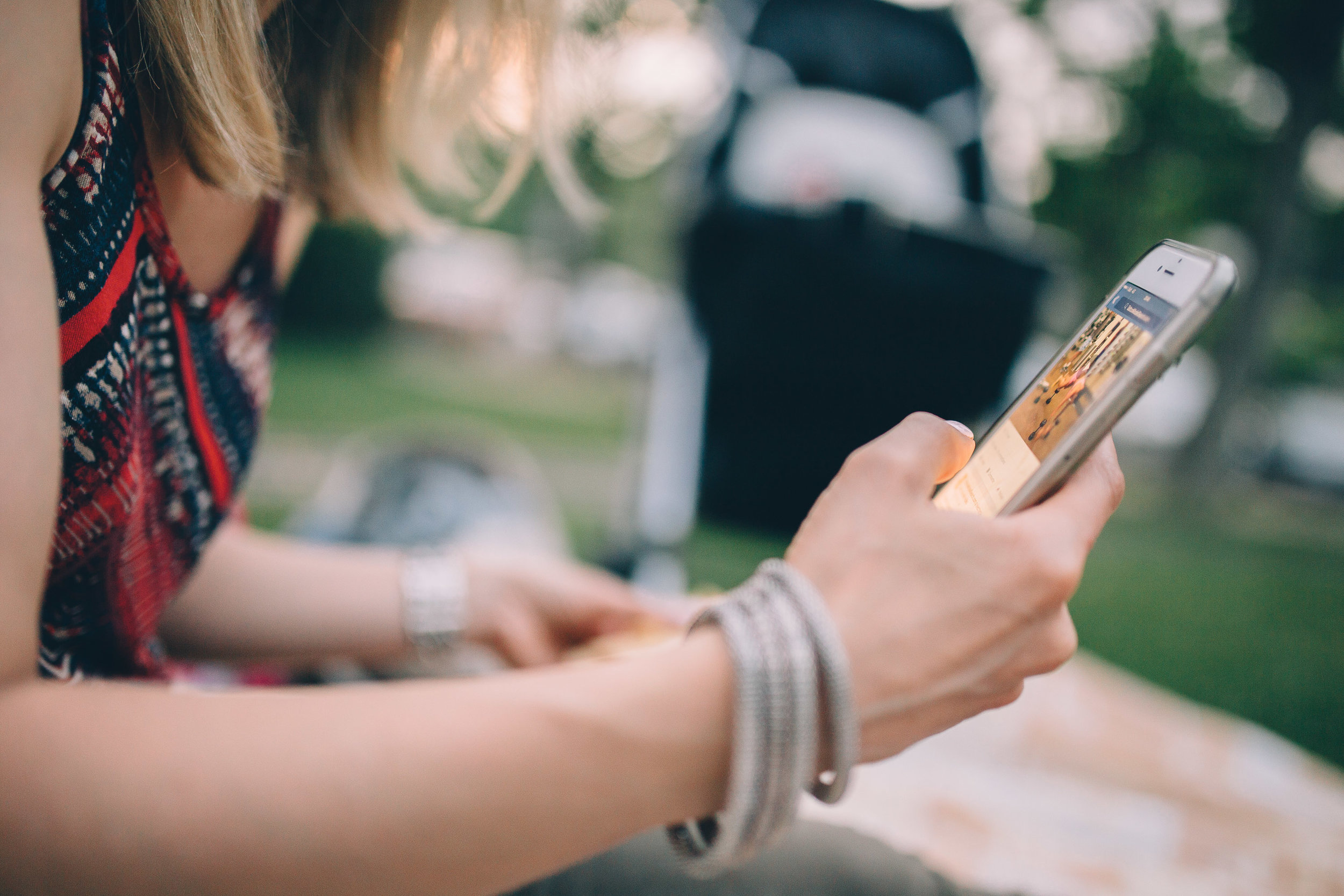 One-on-One or Small Groups
Individual, pair, and group supervision are available by request. Drs. Campbell and Fairweather are registered Supervisors and Trainers with the International Centre for Excellence in EFT (ICEEFT). They offer face to face supervision, as well as long-distance supervision.
Additional Training and workshops
One or Two Day Introductory Workshops
Workshops are available as an introduction to EFT and can be specifically tailored to meet the needs of your organization, educational institution, or practice setting.
They are designed to help participants:
Understand marital/family distress from an attachment perspective

Identify specific interventions to help couples/families reprocess negative emotion and restructure negative interactions

Create powerful change events in therapy that foster a more secure bond between partners/family members

Address common impasses and difficult issues in marital/family therapy

Deal with specific populations/problems such as depression, trauma, grief, and/or chronic illness
For Experienced EFT Therapists
Drs. Campbell & Fairweather provide workshops, speak at seminars and provide training in advanced EFT topics around the globe. A full list of what's coming up is located at the top of this page under Current Opportunities.
Emotionally Focused Therapy (EFT) is a short-term, empirically-validated, experiential and systemic approach to therapy with couples. Research indicates that 70-75% of couples move from distress to recovery and approximately 90% show significant improvements when working with an EFT trained therapist. EFT provides therapists with a highly effective road map to help couples get unstuck, reduce distress, and positively transform their attachment bond. If you work (or want to work) therapeutically with couples and/or families, and are looking for an approach that will not only add to your skills-base, but that provides an intuitively appealing and highly practitioner-relevant theoretical framework, then this is an excellent training opportunity to consider.
In many cases, couples come into marital therapy because they are getting entrenched and stuck in emotionally-charged arguments that they can't break free of. Each partner feels stuck and at a loss, and in session therapists may also be feeling powerless in the sense that it can be difficult for the therapist to know where to best focus to facilitate change and break this destructive cycle.
EFT focuses on helping partners to shift the emotional responses that maintain their negative interactional patterns. Through a series of steps and approximately 8-20 sessions, the therapist leads the couple away from conflict and deadlock into new bonding interactions that help to build a renewed sense of love and a stronger foundation than ever. This approach is also used with excellent results with families. It also lends itself very well to working with couples where one partner or both partners are presenting with specific problems including depression, trauma, anxiety, low self-esteem, low sexual desire, and/or other sexual problems.
Dr. Leanne Campbell and Dr. David Fairweather were trained and supervised in EFT in the early-mid 1990s by its co-originator Dr. Susan Johnson, and have been using the approach ever since, in addition to training and supervising other clinicians in its use. Campbell & Fairweather Psychology Group is designated as a Centre for the Training of EFT.
Looking for a workshop or training opportunity that's not currently offered?
We all love living on Vancouver Island, and part of it's charm is the (relatively) small population as compared to major city centers. The downside is we have a hard time organizing a large enough group to do many types of training locally. If you are interested in something specific, let us know! AND, if we can work together to get a large enough group, even better!
EFT externships and advanced core skills training are designed for mental health professionals and registrants will be required to declare their professional designation.